Personal fitness is unique to everyone and with the amount of information out there, it can be daunting to get started. That's why we're here to answer any questions you may have and provide useful info to help you on your fitness journey. Let's get started.
RESOURCES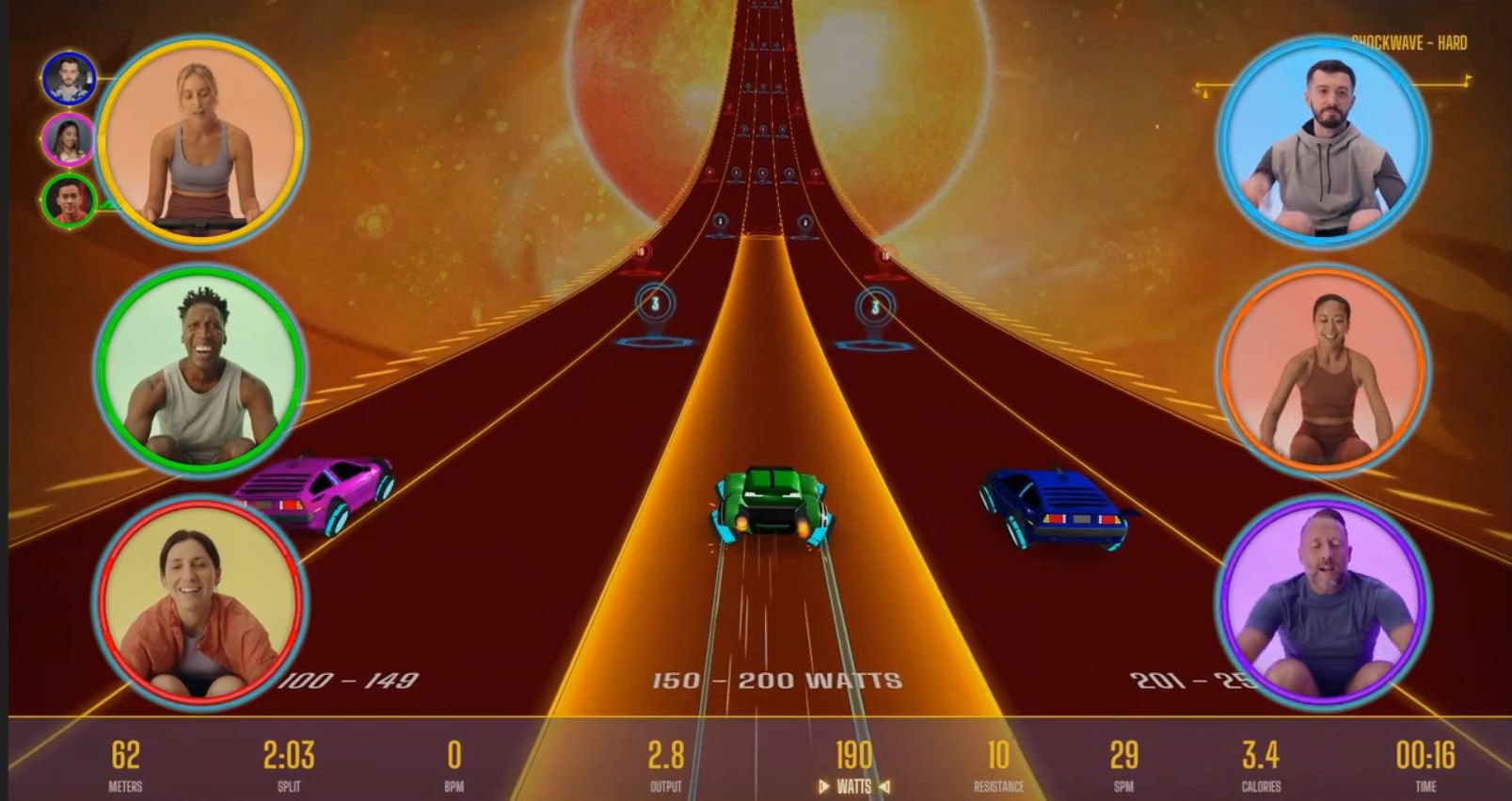 HEALTH & FITNESS
>
NOV 24TH, 2022
HOW TO GET YOUR FITNESS MOTIVATION BACK
But because physical activity has plenty of benefits, you must find time to sweat. The promise of improved brain health and mood, weight management, stronger bones and muscles, and better sleep quality should act as exercise motivation.   If you've lost your fitness motivation, don't fret, as there are several ways to get it back.
Continue reading