Personal fitness is unique to everyone and with the amount of information out there, it can be daunting to get started. That's why we're here to answer any questions you may have and provide useful info to help you on your fitness journey. Let's get started.
RESOURCES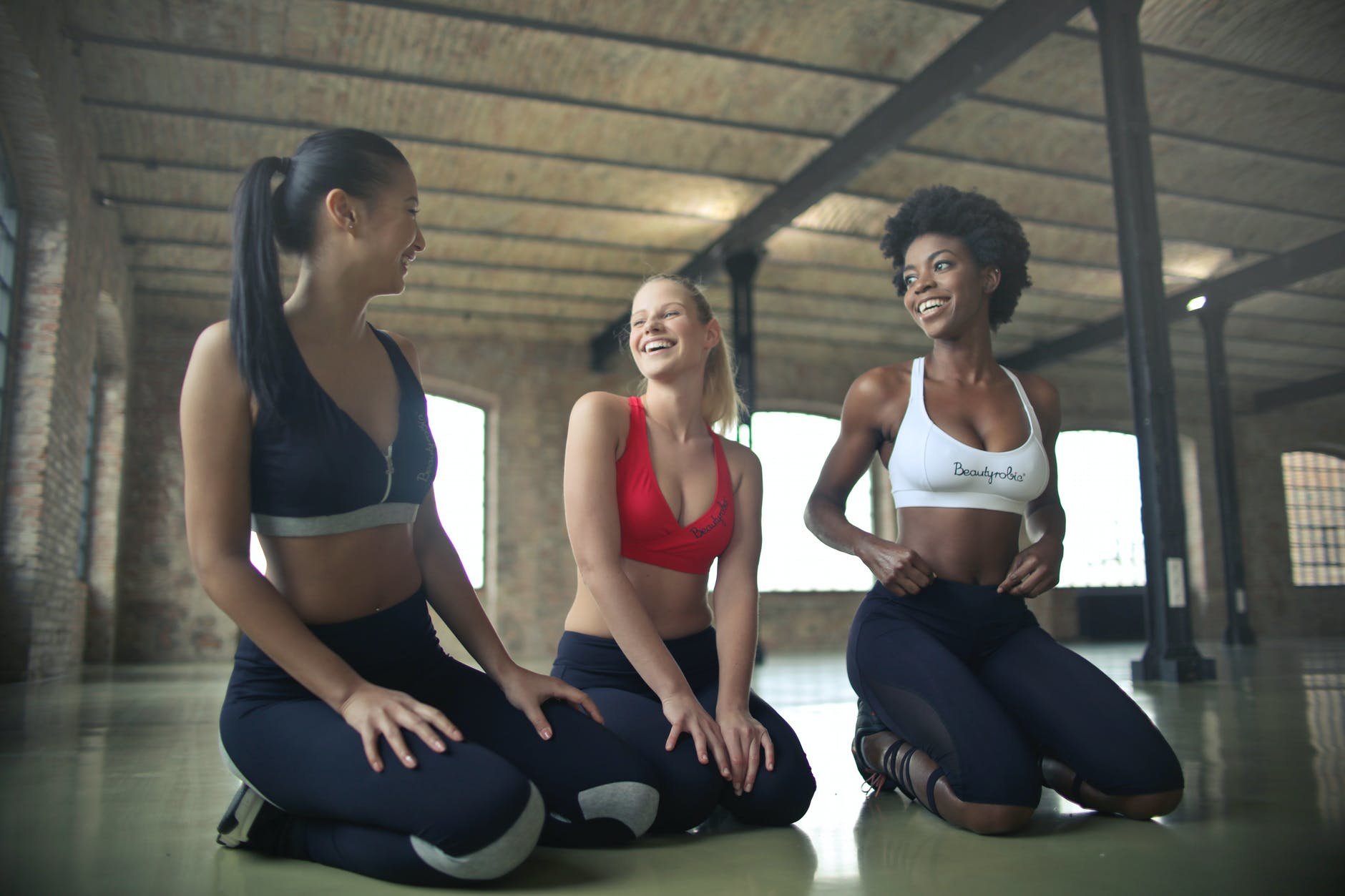 HEALTH & FITNESS
>
JUNE 28, 2022
What is the best home workout postpartum?
Postpartum exercise is a whole new world for newly minted moms. Your body has changed, as have your priorities. While working out might be a far-off thought as you venture into parenthood, it's also the best thing for you. Exercise after pregnancy is proven to support the health and well-being of new moms.
Continue reading